What Can We Offer For You ?
1 Day
Quilotoa Tour
We do start from your hotel from Quito. Private and personalized day tour.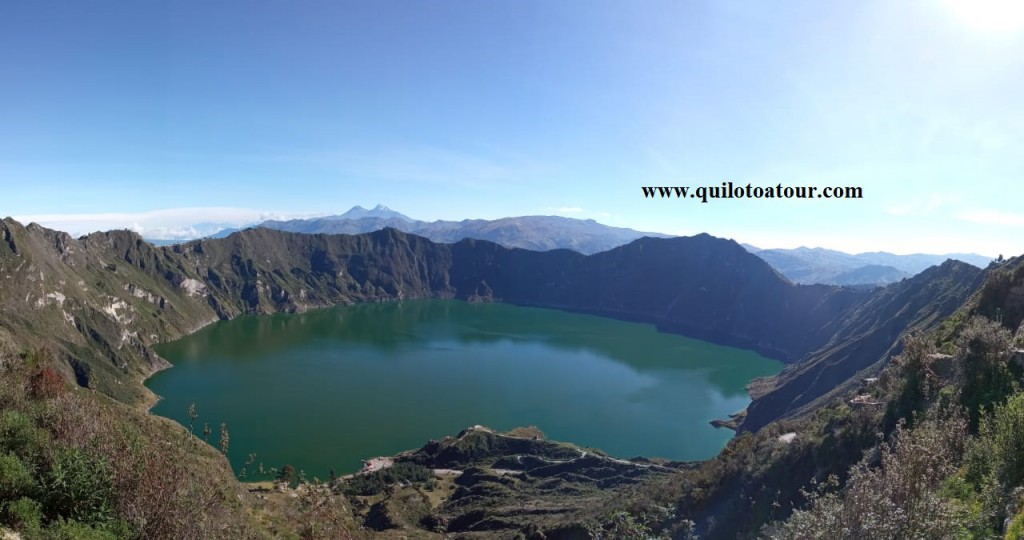 2 Days
Quilotoa-Baños
2 day private tour from Quito to Quilotoa with a night in Baños and back to Quito.
2 Days
Quilotoa-Cotopaxi
2 day private tour from Quito to Quilotoa with a night in Cotopaxi and back to Quito.
   Private Tour
---
Quilotoa & Cotopaxi
    Baños Town
---
Artisans & hot springs
    Indigenous
---
View points & crops
      Volcanoes
---
Andes & landscape
What Do You Know
About Richard Hernandez
Highly recommended tour guide who offers tours on TripAdvisor.
Richard is a professional certified local guide, speaks fluent English and his native Spanish . 23 years of experience and expertise for adjusting the best itineraries based on your tour expectations. Customized tour services to Quilotoa crater lake from Quito. Private tours for couples, families or friends.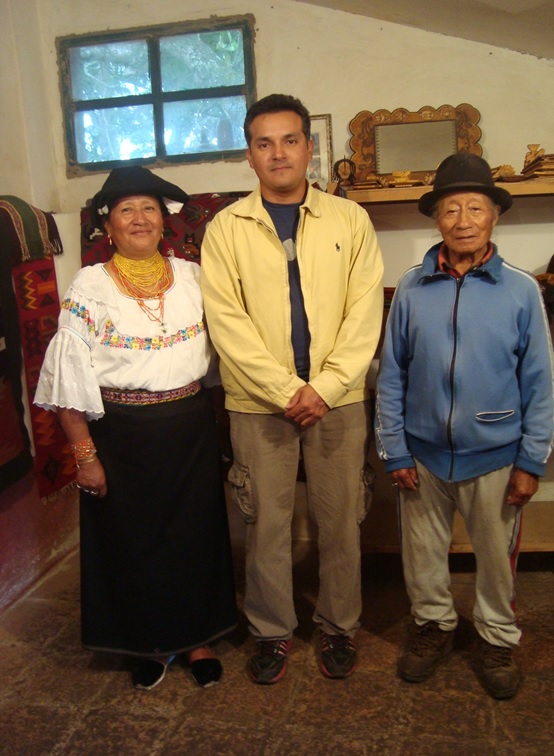 Quilotoa Indigenous
In 1985: 20,000 people for the parish of Zumbagua was frequently mentioned; the entire region might have twice that number of indigenous inhabitants. The inhabitants of these high, cold grasslands probably moved here from the hot lowland areas.
Cotopaxi Indigenous
The indigenous people who live in the Cotopaxi area do not have a distinctive ethnic name for themselves beyond that of "Naturales" (natives, autochthonous people) or speakers of "Inga shimi" (Quichua).
Speak To Richard Hernandez at
098-619-3500